UPDATE: OCTOBER 17th RYANAIR SESSION FOR STUDENTS AND GRADUATES
Next October 17th at 3pm, Barcelona Flight School will hold a Ryanair Conference for current students and past graduates, where we will explain to our audience the conclusions of this interesting meeting.
Topics such as what the Airline is looking for in fresh candidates, how the recruitment process runs and what are the plans of the company for the upcoming future will be covered in depth, so this workshop is going to be a big opportunity for all those interested to apply now or in the future.
Space is limited, please contact us if you want to attend.
We look forward to meeting you there!
Barcelona Flight School was formally invited by Ryanair, last October 4th, to visit their Dublin headquarter and meet with their recruiting team in order to talk about their current Pilot Recruitment Policy and their plans for the future in this regard.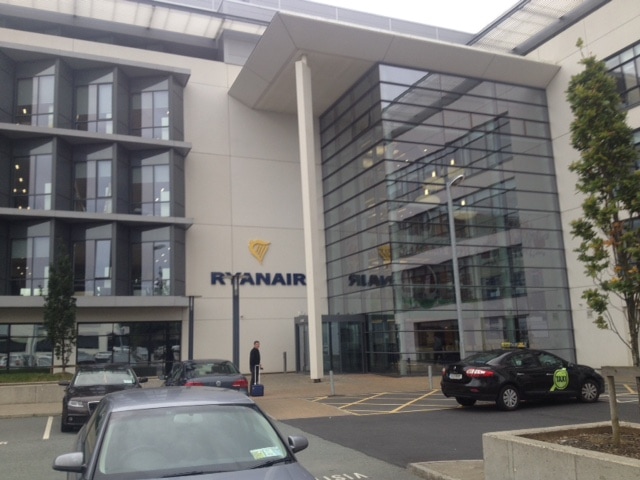 Barcelona Flight School is one of the main professional pilot sources for Ryanair, and as a matter of fact they wanted to meet with our senior staff personally in order to close the loop and keep the stream of well-trained pilots coming to the airline for the foreseeable future.
Both our Sales team and our Head of Training attended the meeting that was also a good opportunity to go in-depth about the company's requirements and preferences when it comes to recruiting fresh pilots coming out of the ATPL or Commercial Pilot courses.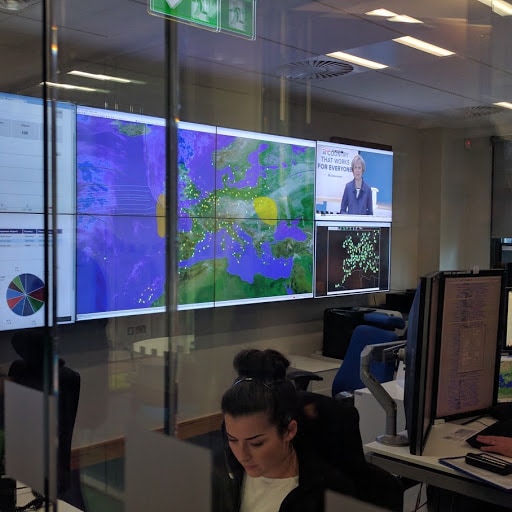 Ryanair has not stopped growing since its establishment, and their future expansion plans are really massive. These large growth scenario makes the company in the need to hire thousands of pilots from now on, to cope for its big fleet that will double in the near future.