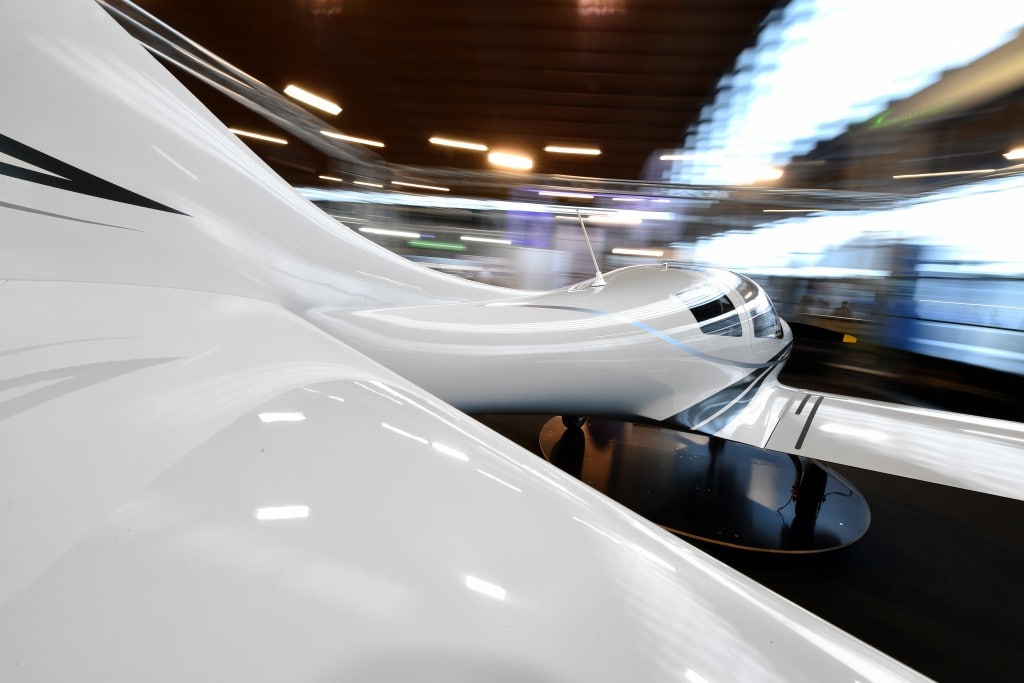 Barcelona Flight School will attend AERO EXPO 2016 event at Friedrichshafen the next 20 – 23 April.
AERO is the Global Show for General Aviation, and Barcelona Flight School will reinforce its leadership as one of the best Flight Schools in southern Europe with its presence at the upcoming trade show.
You can meet us at booth FW-BP12. Drop us an email if you also plan to attend to meet there!